500 Watt Low Power Stainless Microwave Drawing 1150 watts ideal for caravans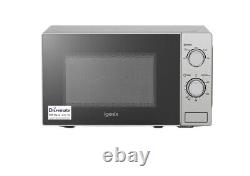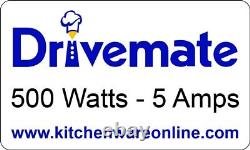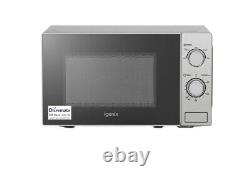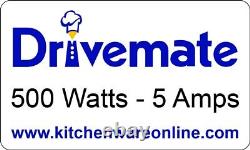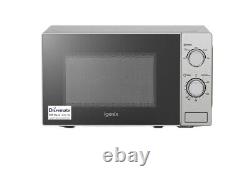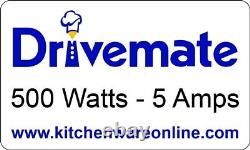 Stainless steel finish Low Wattage Microwave - Ideal For Campers, caravanners and welfare vehicles. This low power microwave oven is suitable for use on campsites, and is ideal for caravans and camper vans. These ovens are specially converted in our workshop to reduce the cooking power to 500 watts output. This enables them to run from a 6 amp supply without causing any problems. This oven needs a 240 volts AC, 5 amp supply, will plug directly into the 240 volt supply using the fitted 3-pin plug (supplied fitted). If you intend to run your microwave from a 12 or 24 volt inverter we recommend that you use a 1500 watt inverter. Compact construction with a silver painted finish casing and a stainless steel control panel. Only weighs 10.5 Kg.
Category: Low Wattage Microwaves - 240 Volts.